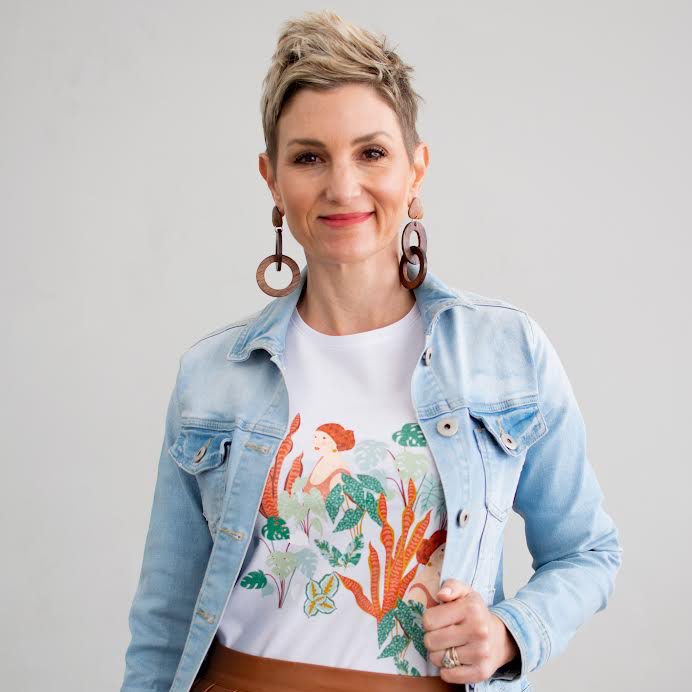 About Tanja Wielsma
Owner Pretoria East
"The meaning of life is to find your gift. The purpose of life is to give it away" – Pablo Picasso
A quote Tanja lives by!
Working with people is her God-given purpose.
As a student, Tanja did everything from waitressing, promotional jobs, working as a shop assistant in retail and jewelry stores, to being a volunteer at several special needs schools, children's homes, and charities. She quickly learnt that she really enjoyed working with people.
She completed her degree in Information Science at the University of Pretoria. The overwhelming need to travel and her home language being German, led her to join the aviation industry as an International Flight Attendant. It was during these years that she was introduced to different style and image concepts and courses, self-care, first impressions, confidence, communication skills, resilience, and etiquette across multiple cultures.
The last 17 years she has worked in the Pharmaceutical Industry as a Sales Representative, Key Accounts Manager and Product Specialist.
She has had the opportunity to take part in sales and marketing training, many leadership, developmental and coaching programs, as well as multiple relationship, communication and personality styles workshops.
She comes from a family of strong women and men and as a child, she was fortunate to be told that she can do anything she sets her mind to and that she is worthy and enough – something every child should hear and be reminded of often.
She believes every person should shine bright and spread their sparkle. She works hard to instill these strengths and qualities in her 6-year-old daughter.
Supported by her husband, and daughter she embraces this Girl-School journey and she would love to use what she has learnt over many years and form part of your village. A village that will raise confident, strong, self-loving, kind, and inspiring young women. Women that will lead their generation!
She looks forward to meeting your daughter.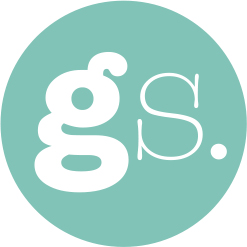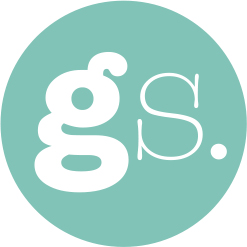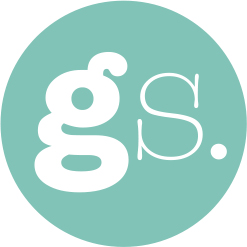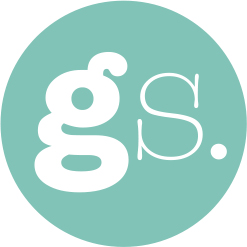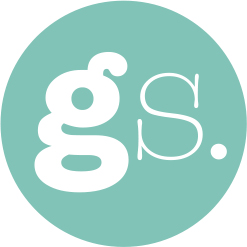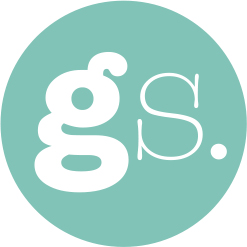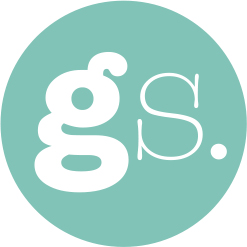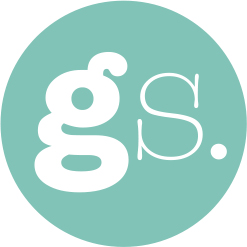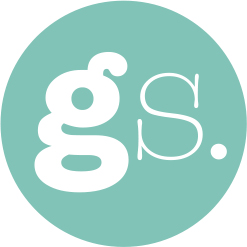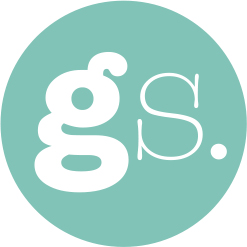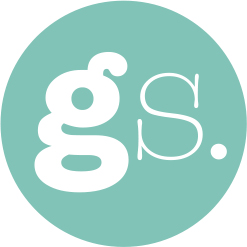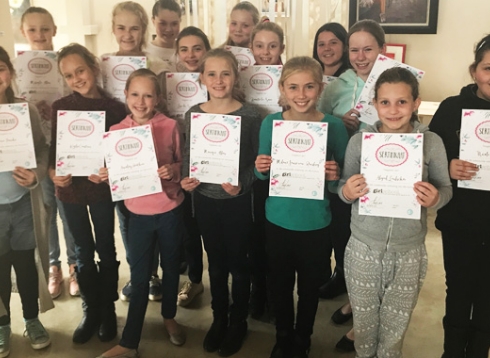 Our Girl-School course is presented in a happy, FUN and safe environment, that will make a positive impact on your daughter's development. She will be empowered with everyday life and behaviour tools, perfectly put together to suit her age and level of understanding… presented by a handpicked, skilled Girl-School coach.
Your daughter will learn:
the true meaning of being "a lady" and she will be PROUD to call herself one
that it is her "inner beauty" that sets her apart from others
age-appropriate personal care tips
to cultivate a positive self-image and she will discover her "superpower"
more about table etiquette
why first impressions are so important and how to stand out for the right reasons
to love and respect her body as it is a gift from God
how to develop and practice good posture
being herself is just awesome… comparing is not
how to stand up for herself (even how to handle a bully)
The girls will each partake in a practical skin-care lesson on the day, it is so much fun!!! This is a true favourite amongst the girls as they love this special pamper time!
PLUS lots of laughter, games

and making special memories with new friends!
Available in English & Afrikaans
Various age groups
Small classes for individual attention
Available over weekends/holidays
Certificate upon completion
Watch the video below to get a sneak-peak of a Girl-School experience



Enroll Now
When booking a class, make sure to choose the correct Course Group & Dates
Happy Moms
"Thank you for providing this space and opportunity for my daughter to develop her self confidence and learn valuable new skills. This was truly an investment in her future as this course empowered and inspired her to be a happy teenager in these challenging times that we live in today."
Kerryn Soles
Girl-School Parent